Witec Motion
Witec Motion specialises in the development of various motion control systems. Working with you, we push back boundaries in terms of functionality and ease of manufacture, thereby leading the way in the market.
The use of various techniques, such as pouring (potting) and magnet-fixing, and the staffs specific expertise, make it possible for us to think and work in partnership with you throughout the whole process.
Depending on your requirements we develop and manufacture motion components and modules for high-tech applications in batches from 1 to 10,000 pieces. Various cleanrooms and our ISO-6 cleanroom facility make batch assembly for the high-end market possible.
All systems produced by Witec Motion are manufactured using our advanced equipment and production processes developed in-house. These processes and equipment are optimally set up for manufacturing magnets, coils and complex machined parts for various end uses.
Witec manufactures inductive systems which can be either static or dynamic. These systems are used in the semiconductor industry (ASML), shipping and automotive, in measurement and control technology as well as in gas and dispensing systems.
Witec Motion is certified to ISO 9001:2015.
Core competencies:
Magnets
Assembly
Mechatronics
Electronics
Laser beam welding
FMEA procedures
Ultra clean vacuum manufacturing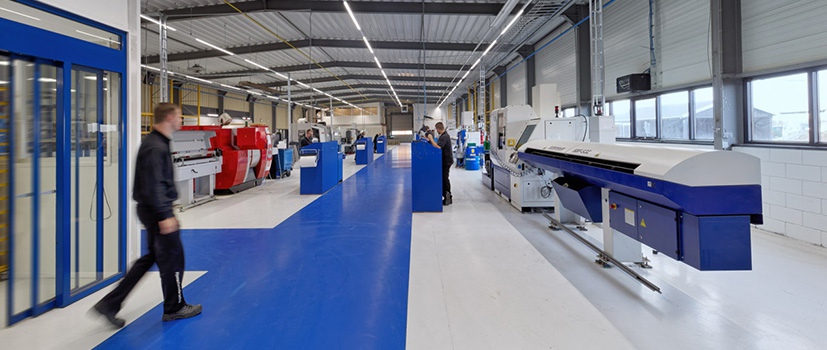 ---